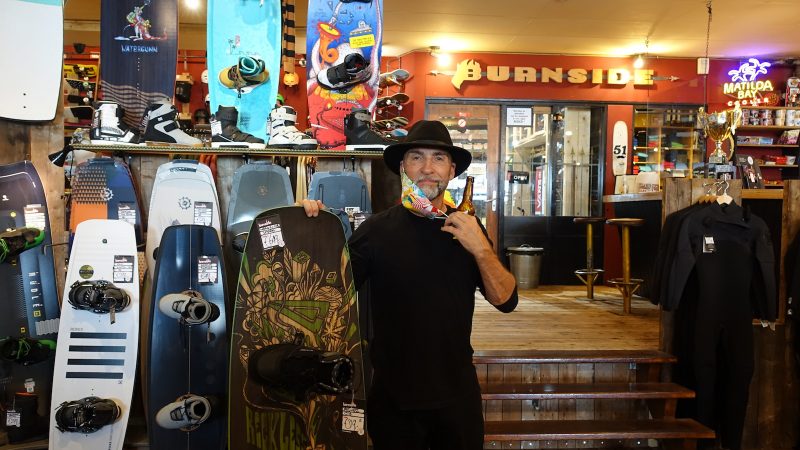 BURNSIDE SHOP (NDL) GIVES INSIDE TRACK ON 35% SALES INCREASE IN 2020
Located in the Netherlands (Deventer), Burnside is a prestigious shop, skate park and cablepark. Founder Herm Golbach gives us the inside track on their newest feature their "Whatsapp Shop", their heightened commitment to service and a 35% increase in sales.

Bekijk het volledige artikel hier.